National Bingo Day 2023: Join the Celebrations!
/ Jun 21, 2023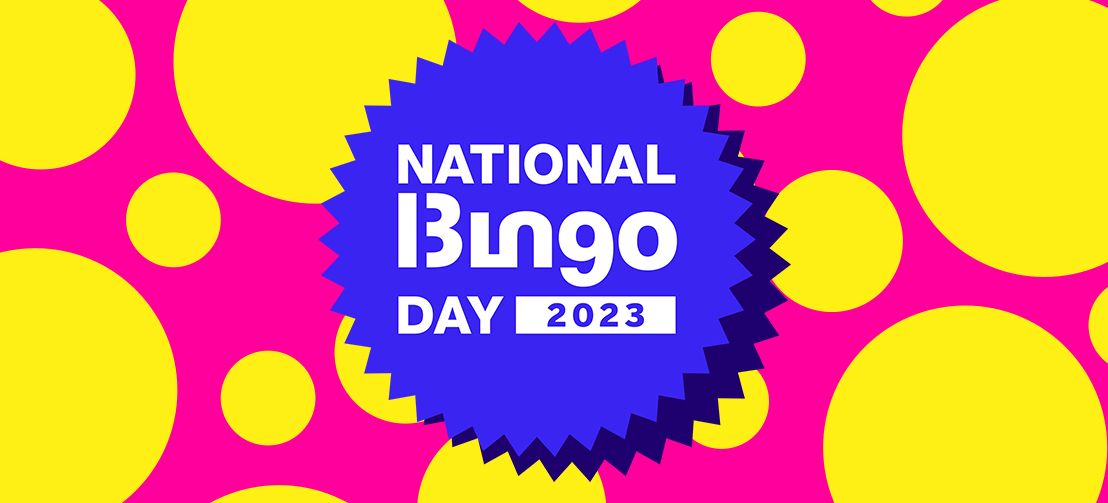 Calling all bingo enthusiasts, this year we're thrilled to celebrate the third official recognition of National Bingo Day! Wondering how you can maximise your fun on this special day? You're in the right place, the experts at OnlineBingo.co.uk (OB) have put together a guide with everything you need to know.

Save the date, brush up on your strategy using our bingo guides and let's dive in!
What is National Bingo Day?
Before we kick off, you may be wondering what National Bingo Day is? Whilst this a relatively new concept for us, it in fact has been celebrated in the United States for a number of years but was officially recognised in the UK in 2021. The day is celebrated on the 27th of June every year and has seen huge support from retail and online operators, as well as The Bingo Association.
Following the challenging years we've faced due to the COVID-19 pandemic, National Bingo Day promises exciting events, promotions, and news to celebrate bingo. It's an opportunity to highlight the people, friends, communities, winners, and games that make bingo such a vibrant and enjoyable experience for people of all ages!
Find your nearest event this National Bingo Day
This year's National Bingo Day is set to be the biggest yet, with over 40 Bingo Brands hosting 'in club' events! You can expect a week of top-tier bingo events including special games and prizes from the likes of bingo giant, Buzz Bingo to family-owned businesses, like Regal Bingo. Discover your nearest event with the National Bingo Day Club Finder.
Can't make it to any 'in club' event? OB has got you covered! Our best bingo category showcases the very best of online bingo! Each site featured has been rated by our team of experts and is licensed by the UKGC, so you can rest assured you'll be playing the best of the best and staying safe online.
The Future of Bingo
Contrary to the common perception of bingo as an activity for older adults, recent research by Mintel reveals a growing number of 18-45 year-olds are actively participating in the game. This trend is evident in the experiences of popular venues like Mecca Bingo, where 34% of customers who played in their clubs last year were under 35.

Bingo's revival in the UK can be attributed to the rise of wild bingo events, pioneered by the popular Bongo's Bingo. This summer, the country is buzzing with hundreds of lively bingo events that feature drinking games, live DJs, and dance-offs to celebrate the game we all know and love. And the fun doesn't end there—special Halloween and Christmas editions keep the excitement going all year round.

The evolution of bingo doesn't stop there, in an era where AI and VR have become mainstream, it's no surprise that bingo has not been left behind. The game is witnessing significant advancements, including the gamification of bingo and the emergence of VR games. These technological developments are shaping the future of bingo, offering players new and immersive experiences that blend tradition with innovation.

As National Bingo Day approaches and the anticipation grows for a day filled with camaraderie, the UK's recognition of this special occasion showcases the enduring popularity and cultural significance of bingo. With the support of retail and online operators and passionate communities, National Bingo Day 2023 promises to be a memorable event that shines a spotlight on the game we all cherish. So, mark your calendars for Tuesday, June 27th, 2023, and get ready to shout "Bingo!" - It's a day you won't want to miss!