Your guide to the best bingo events of Summer 2023
/ Jun 14, 2023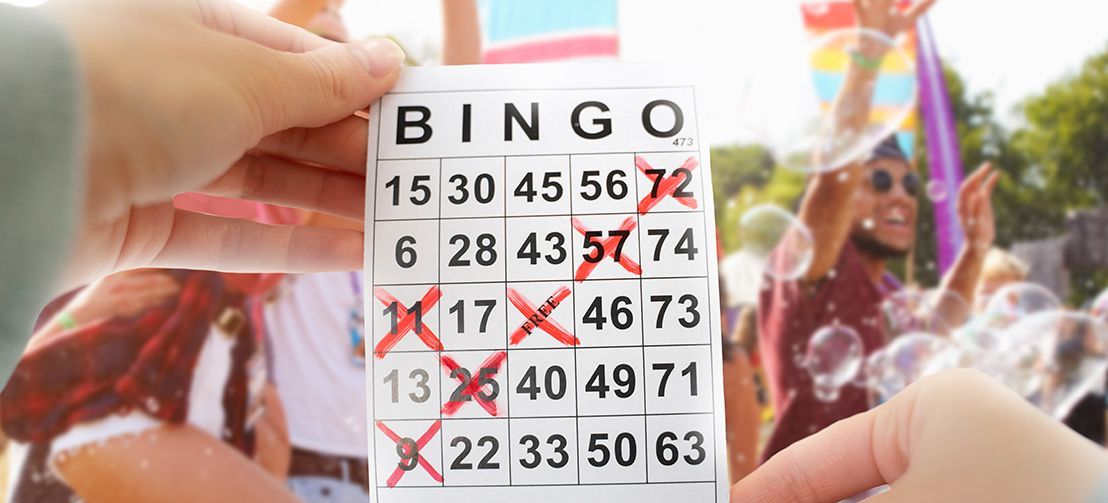 Grab your daubers, mark your calendars, and prepare for an extraordinary summer of bingo fun. As National Bingo Day approaches and the unpredictable British weather looms, we've compiled the ultimate guide to the most thrilling bingo events of Summer 2023. Whether you're a seasoned player or looking for something new to try out,  join us as we unveil the best bingo events lined up this summer.
Before we dive into the summer fun, let's take a quick trip down memory lane. Did you attend any of the spooktacular Halloween Bingo events we recommended last year? If you did, you're in for a treat! We've included some familiar names.
Now, let's jump into the excitement you can expect this Summer. First up is...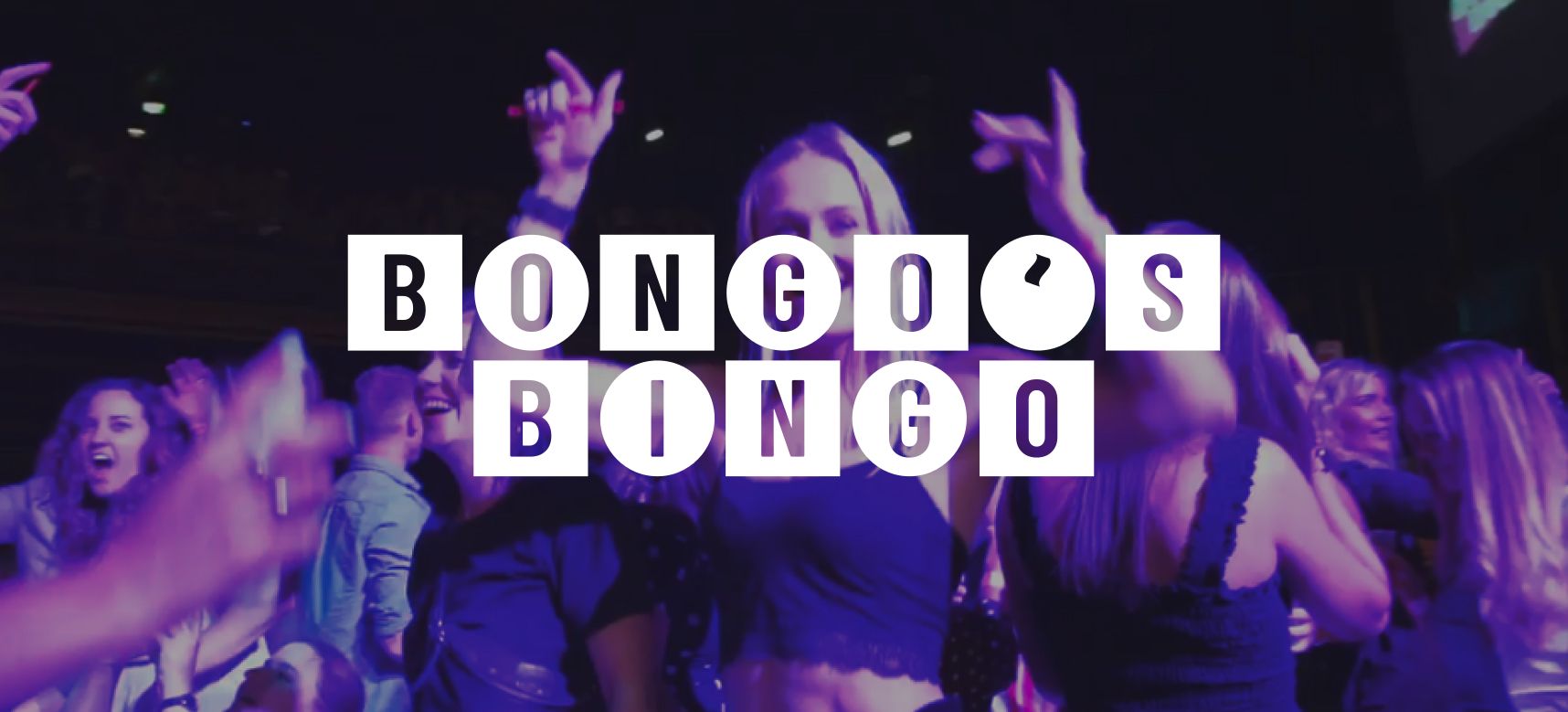 Bongo's Bingo
Various locations across the UK

Get ready for a bingo experience like no other with Bongo's Bingo, the self-proclaimed "Original Bingo Rave." Bongo's Bingo continues to define the essence of a contemporary UK night out; combining games of bingo with en masse Karaoke, dance-offs and insane prizes from Henry Hoover to mobility scooters. There's nothing else like it - just ask Samuel L Jackson.
This Summer, Bongo's Bingo is taking over 40 locations across the UK with shows from June all the way through the Bank Holiday weekend in August. Throughout August, punters can experience special "Night at the Movies" themed shows. Bongo's will be rolling out the red carpet and guests are encouraged to dress as their favourite film star, icon or character - think everyone from Shrek, James Bond, to Mia Wallace, Marvel and DC. Each night will be soundtracked by tunes from everyone's favourite flicks.
Ticket prices throughout the summer start as low as £10 and go up to £45, depending on the event. Head over to their website to find your nearest event and get ready to rave!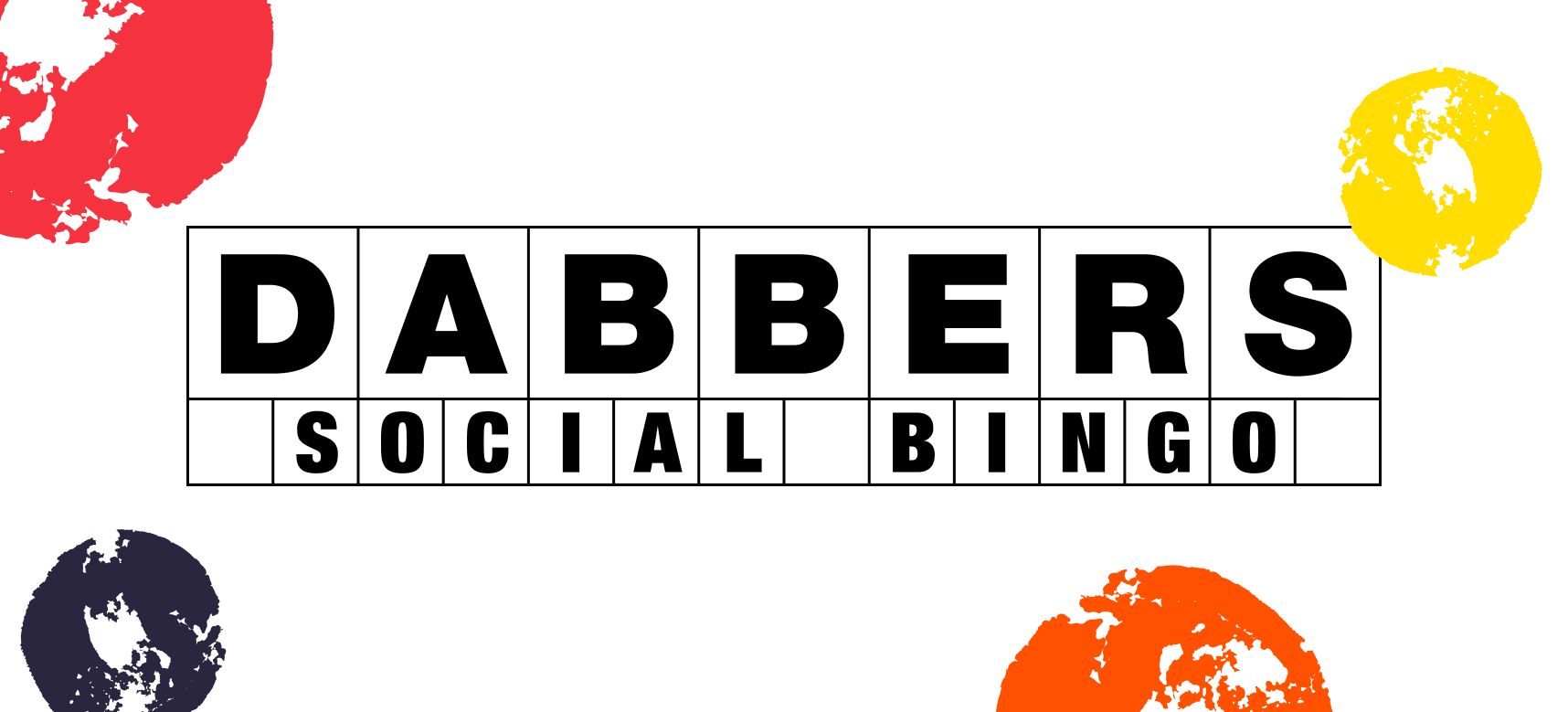 Dabber's Social Bingo
London

Looking for an exciting weekend activity in London this summer? Look no further than Dabbers Social Bingo!

The Dabbers' event calendar is packed with a variety of games and events throughout the week. Discover the popular Bottomless Dabbers Brunch Club or their brand new Karaoke Lotto show, all promising a unique and entertaining experience no matter what day of the week you visit.

On top of this incredible lineup, you can join Dabbers to celebrate National Bingo Day for just £5 at their City venue. On the 27th of June get ready for rapid-fire calls and fancy prizes. With three games included, you'll dab your way through 45 balls to win. And if you're quick enough, you might just nab the 'Express Box' bonus prize.

Don't miss out on the fun, grab your £5 ticket here!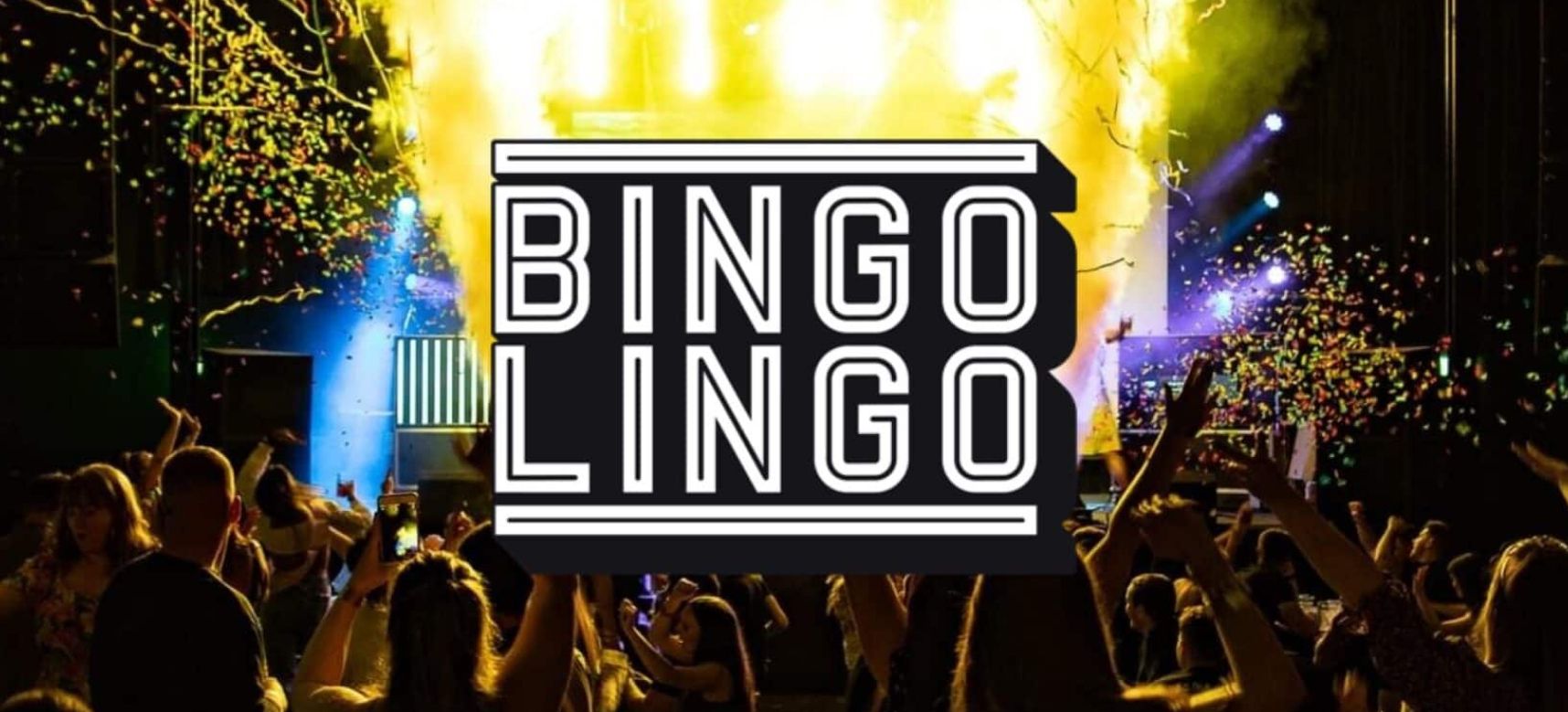 Bingo Lingo
Various locations across the UK

Get ready for the wildest bingo night you've ever experienced with BINGO LINGO! This epic event has become a must-attend for bingo fans everywhere, featuring sensational DJs, thrilling stage games, and mind-blowing visual displays. From Cardiff to Liverpool, Birmingham to Southampton, and even Ibiza, BINGO LINGO is taking the bingo scene by storm.
BINGO LINGO has an incredible lineup of over 75 events taking place across the UK from June to September. Don't miss their Boujee Bingo Brunches and Outdoor Summer Series, the perfect way to soak up the sun on those hot summer days.
Tickets range from £7.50 to £27.75, with special discounts available for students. Check out their full events calendar and secure your spot at one of their unforgettable experiences here.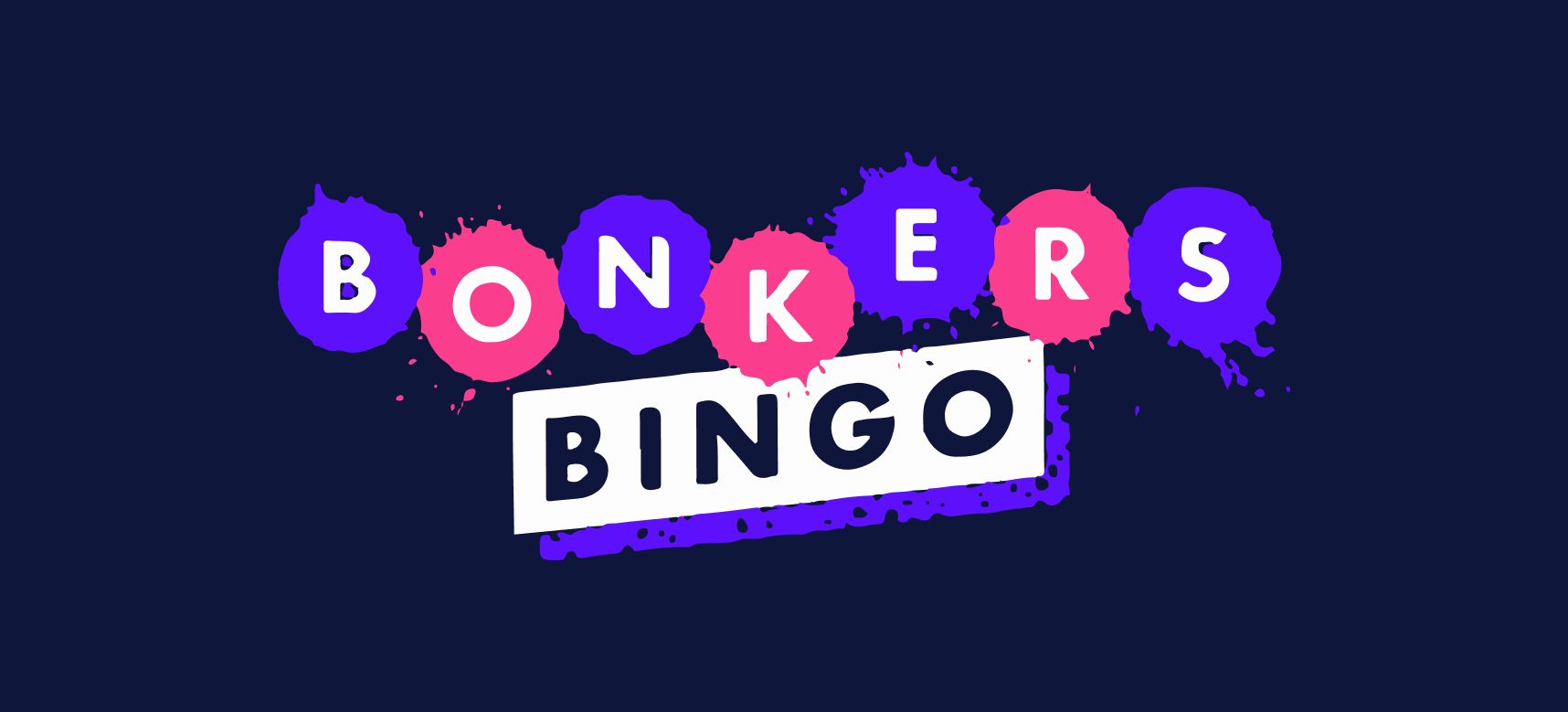 Bonkers Bingo
Various locations across the UK

Get ready to embrace the madness that is Bonkers Bingo! The event, which is hosted at Mecca Bingo venues, consists of exciting bingo games, delicious food and drink, epic dance-offs, and insanely entertaining games for the audience.

This summer, the Bonkers team is back with a bang, offering five thrilling events from June to September, with live performances by special guests, including Tinchy Stryder, N-Trance, and CRYSTAL from series one of RuPaul's Drag Race UK.

Tickets start at just £12, take a look at the Bonkers calendar here.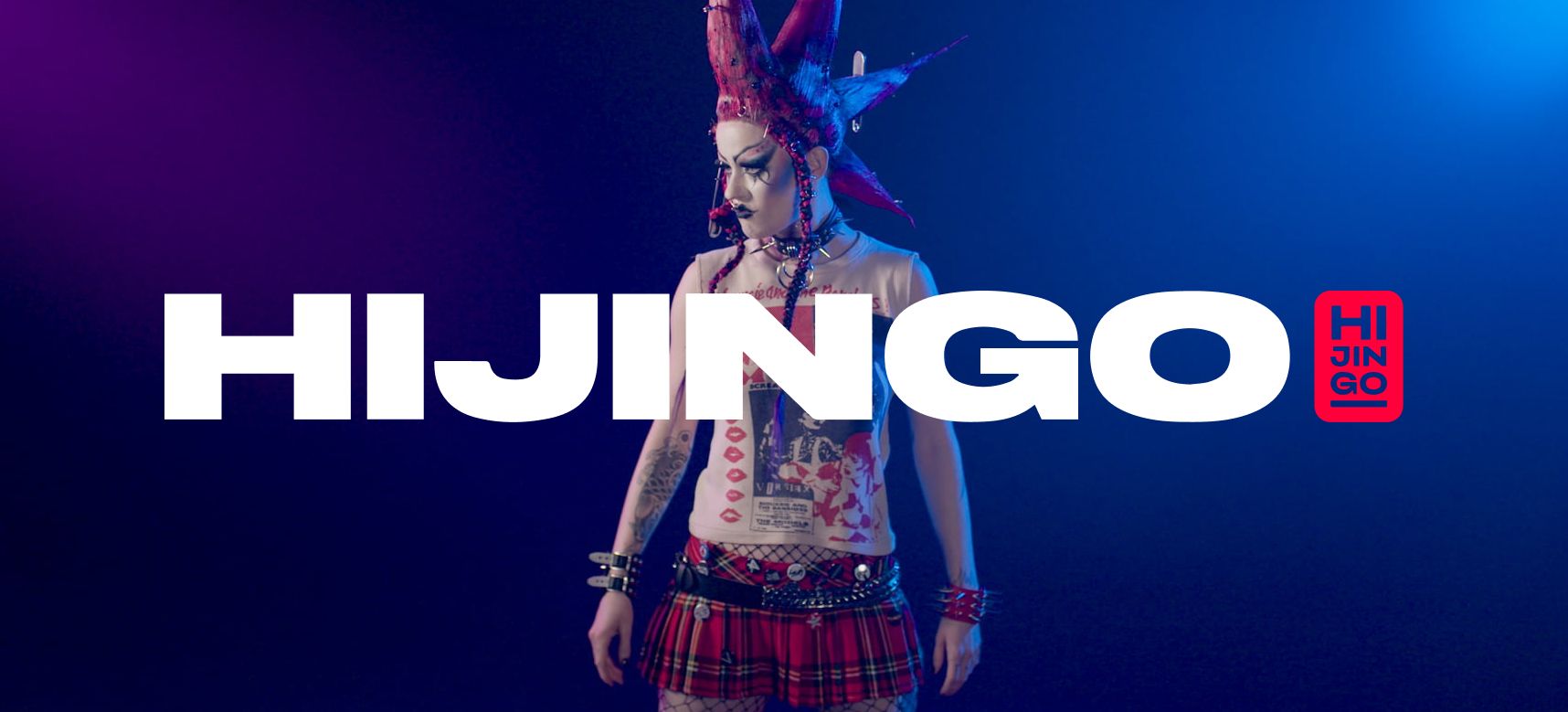 Hijingo
Shoreditch, London

Step into the future of bingo with Hijingo, the ultimate destination for a cutting-edge gaming experience. Starting from July 19th for a limited time, prepare to be blown away by 'The '80s Power Trip,' the world's first cinematic bingo experience. Get ready for a wild ride as Hijingo combines their high-energy bingo shows with an electrifying '80s soundtrack, mouth-watering food, refreshing drinks, and jaw-dropping prizes.
Tickets for this exclusive event start at just £16 per person for The Hijingo Experience, where you'll enjoy six rounds of bingo and six chances to win big. If you're looking to take it up a notch, check out the Bingo Brunch option which starts at £45, which includes everything mentioned earlier plus a delicious brunch main and bottomless prosecco and beer to keep the good times flowing.
Head over to Hijingo's website and secure your tickets here.

Can't make any of the events? Check out the best bingo sites of 2023 for the latest and greatest welcome offers and get ready to shout "BINGO!".