Who we are
We are a group of people who have worked in the casino industry for a long time and want to see a change in direction to the shady way things have been done for years. All of us, from our content writers to our designers to our tech team, are united in bringing users the best and most honest gaming experience online. We don't just research articles and then stick the word "best" in front of everything here, we actually spend hours and hours researching and sifting through information that most people wouldn't dream of looking for. We don't treat our site as a production factory either — everything we publish takes time and is looked at by several experts before it makes it into your hands.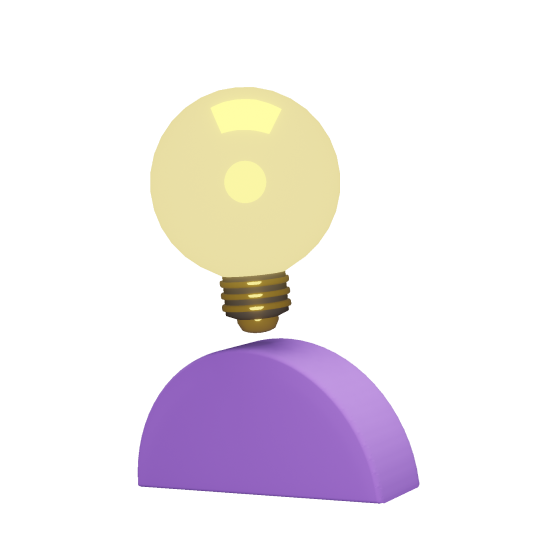 Reviews from users

Jacob
New user
I found Online Bingo when I was looking for bingo rooms during lockdown. I started playing online bingo and slots in my local bingo halls and had no idea you could play it online too. I really like to chat when I'm playing bingo. Online Bingo has all the big names I was already familiar with, but also many sites I never would have discovered alone.

Madison
Regular user
I've been visiting OnlineBingo and reading the bingo reviews for nearly 3 years. I enjoy playing bingo online, but I like playing on the newest sites with different prizes on offer. Online Bingo has pages that suit all my needs and reviews I trust!

Michael
New user
I found OnlineBingo.co.uk through the casino guides a few months ago. I am a slot player mostly, but I prefer to know what I am actually spending my money on. OnlineBingo's guides and reviews help me make the right decisions, like only playing at UK licensed casinos.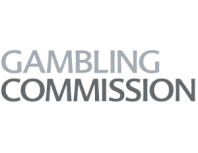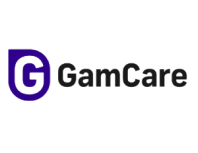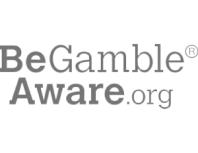 Online bingo for responsible gaming
Gambling is all fun and games till people stop being responsible. At OnlineBingo, we advise responsible gambling, always. It's super important to us that our players not only enjoy playing at safe casinos but that they understand the importance of money management. You can find our Responsible Gambling page with all the necessary info here. Always remember that help is never far away if you need it.
How do our values guide us?