Home

>

News

>

It's Back: UK Safer Gambling Week 13 to 19 November 2023
It's Back: UK Safer Gambling Week 13 to 19 November 2023
LATEST NEWS & OFFERS
/ Nov 15, 2023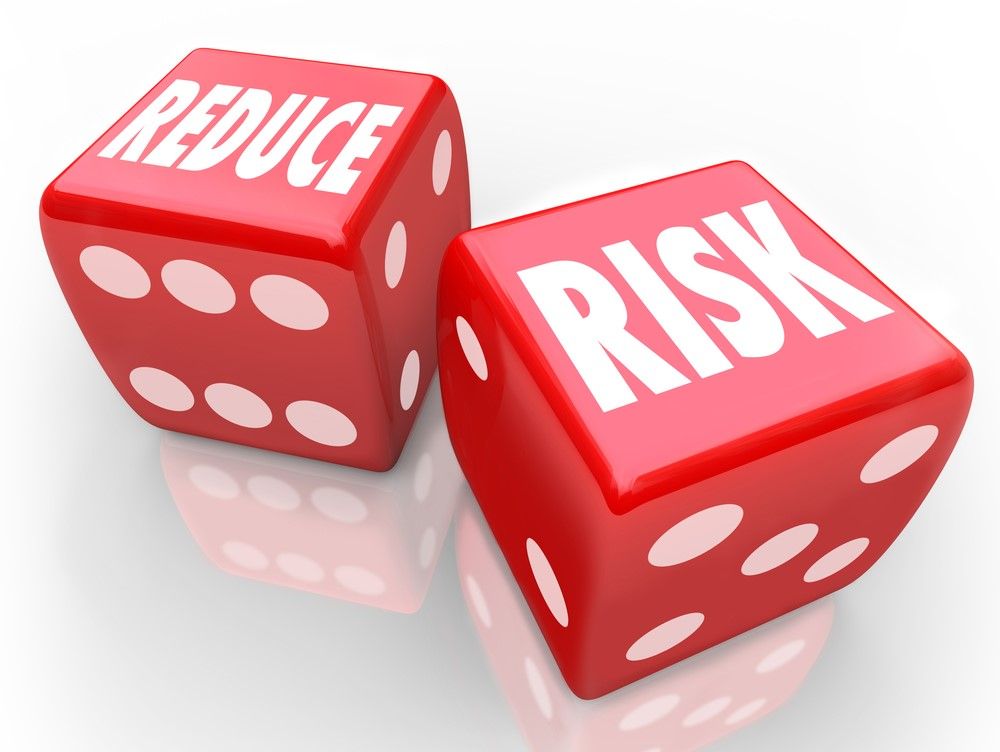 Safer Gambling Week, the "Annual cross-industry initiative promoting responsible gambling", runs from the 13th to the 19th of November this year. Safer Gambling Week, which used to be called Responsible Gambling Week, is coordinated by the Betting and Gaming Council with added support from industry partners.
Gambling education and support
The event takes place across the UK and Ireland with the aim of educating others about safer gambling approaches and habits. Various businesses and charities take part to encourage responsible gambling during Safer Gambling Week, and some promote different tools to help customers.
Chief Executive of the BGC, Michael Dugher, says, "Safer Gambling Week is now an established annual event in the industry's calendar, doing vital work promoting the safer gambling tools only available in the regulated betting and gaming sector and signposting help to those that need it.
"All the recent data confirms what we already knew, that rates of problem gambling are consistently low, which is brilliant news, but Safer Gambling Week is an example of the regulated industry's determination to keep raising standards."
Support from many
There is significant support for those who require assistance with their betting habits. In the UK, the regulated betting and gaming industry creates 110,000 jobs and adds over £7 billion to the economy. In addition, over twenty-two million adults in the UK bet each month, although the twelve-month gambling problem rate in March this year was at 0.3%, according to a Gambling Commission report.
Training sessions and workshops will be carried out by the National Gambling Helpline and GamCare.
Microgaming are also backing the event again this year. They provide platform services and systems for online gaming brands, including Games Global Limited, and are licensed in the UK, Gibraltar, Malta and other global markets. They aim to deliver strong and innovative performance for their customer and maintain a focus and passion for responsible gaming and sports betting.
Specifically, Microgaming are a founding member of the inclusion initiative, All-In Diversity and also run an award-winning corporate and social responsibility programme, Microgaming PlayItForward. Plus, they offer financial support to companies (including Motiv8 and YGAM) to help them expand and develop their services and offer educational support to users.
For more information, go to the Safer Gambling Week website, and for help with gambling concerns, visit gamstop.co.uk or call the National Gambling Helpline on 0808 802 0133.