Home

>

News

>

MrQ to Host the 2023 UK Snooker Championships
MrQ to Host the 2023 UK Snooker Championships
ALL LATEST NEWS
/ Nov 20, 2023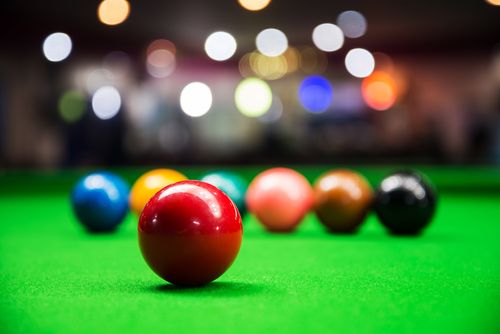 At the end of this month, MrQ, a popular UK online bingo business, will host the UK Snooker Championships. The event runs from 25 November to 3 December 2023 at the York Barbican.
The championships, which started in 1977, are one of the UK's biggest sporting events of the year and host to the best players in the sport.
What do the UK Snooker Championships mean for MrQ?
As the host of the prestigious sporting event, MrQ will be accessible to a significant global audience, and the partnership will highlight the brand and its connection to snooker. MrQ will also be aligned to a tournament that can be watched on BBC and Eurosport, and the Q/cue works wonders for an additional common theme.
This year, over 130 global snooker players took part in preliminary games. The top 32 will play at the UK Snooker Championships at the end of the month. And with the winner being crowned the 2023 MrQ UK Champion, the publicity for the brand will be exceptional.
For more information about our pick of the best fully licensed and regulated bingo sites of November 2023, visit our best bingo site page now.