Home

>

News

>

Essex Genting Casino Sets Reopening Date After Concrete Construction Safety Scare
Essex Genting Casino Sets Reopening Date After Concrete Construction Safety Scare
2023 News Archive
/ Nov 15, 2023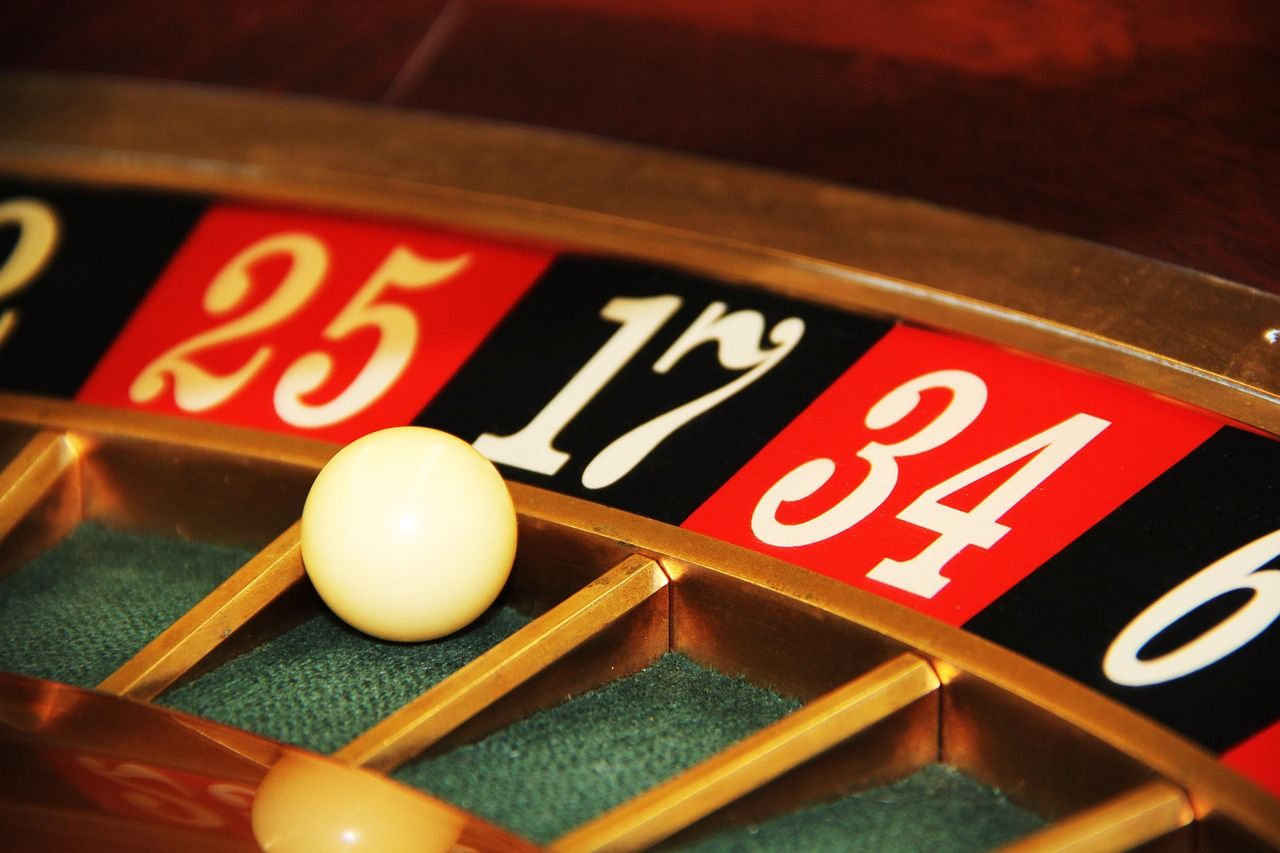 The Genting Casino in Westcliff, near Southend on Sea, has closed due to structural concerns. The casino is part of Genting UK, which has 34 casinos in the UK, including London, Luton and Brighton. However, a reopening date has been scheduled.
Genting UK reported finding reinforced autoclaved aerated concrete (RAAC) in its construction and has closed temporarily amid safety concerns. The premises were closed when Genting UK discovered the concrete issue during routine maintenance.
A temporary setback
Not only was this a blow for Genting in terms of financial gain, but there was also a reputational risk. Whether any of their other locations will face the same structural concerns is unknown, but it may encourage customers to question the brand's integrity around structural safety in their other sites.
RAAC attention
RAAC has gained a lot of recent coverage and attention as a significant number of schools in the UK were temporarily closed due to the use of this concrete in their buildings.
Although the concrete undergoes autoclaving, which makes it energy efficient, recent investigations have found that it can be dangerous when used in load-bearing structures. While there is no guarantee that a building using RAAC materials is unsafe, as there have been instances of concern, caution has been taken to ensure safety.
Initially, it was uncertain how long the Genting Casino in Westcliff would be closed for. However, Genting has confirmed that after conducting a thorough inspection, the issues are not widespread or as serious as they first thought. As a result, remedial action is in operation, and the casino hopes to reopen on Friday, November 17, at 6 pm.
For information about online casino options available to you, head to our Online Casinos UK section.